PvPers how does this make you feel?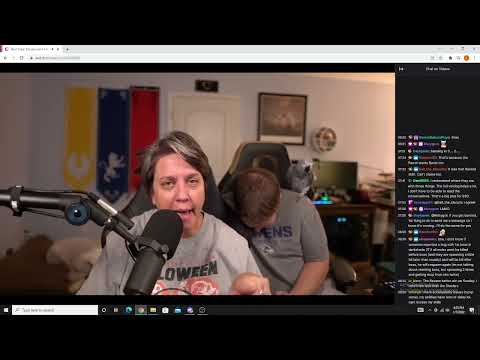 https://youtu.be/oSDxjJ15YII
I guess we are all just a bunch of crybabies who only like to troll developers. Forget that we have invested years and thousands of hours into a game that we love. Some people may come across as demanding, but in reality they are frustrated and just want a game that works.
Edit: Performance has been bad for years and many PvPers have felt neglected because of it. For years we have heard "We are working on it" and now those words do not mean anything. We don't know what they are working on. We have no way of knowing when they estimate it will be fixed. We just get shamed for caring. If we don't like it we can play another game according to that lady.
Edited by ZOS_Mika on January 13, 2022 2:55PM