Every week I see amazing homes that
@JHartEllis
tours on his Twitch stream and this week was no exception.
@Chryseia
absolutely blew my mind with the most interactive build that I have seen yet.
I really hope that everyone takes a few minutes to check this clip out. It is 100% worth seeing.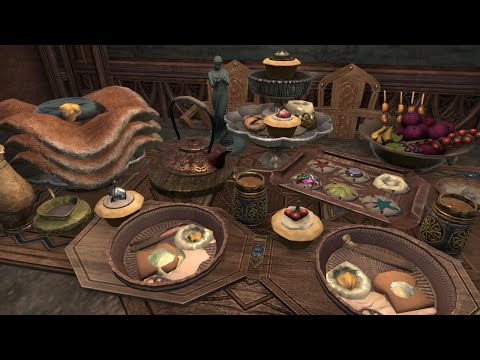 https://www.youtube.com/watch?v=VABlA2UhyBE
A big shout out to
@ZOS_Cardinal
for making this possible with Essential Housing Tools.
@ZOS_GinaBruno
@ZOS_JessicaFolsom
@ZOS_RichLambert