Atelier Studios is excited to present our next amazing home tour.
Step inside the sophisticated beauty of Moosterd's Alinor Crest Townhome. A stunning take on traditional Alinor residences, this home features everything - from a full custom gourmet kitchen to library and stunning terrace courtyard.
Share some love below or comment on the video!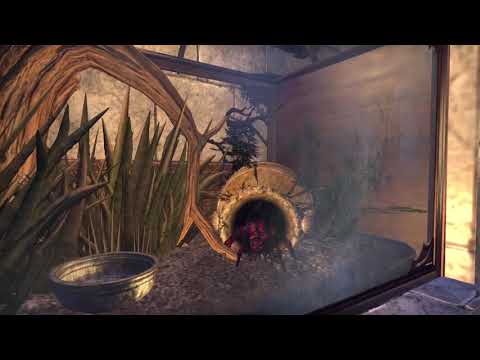 The Hart Clan

Atelier: Exquisite Homesteads, Facilitator
New Scrolls Order - Admin Officer
9 Trait Crafter/ Furniture Expert / Housing Expert
Vet 810 MagDK - 43k

PSN: The-J-Hart Server: PS4 NA