Maintenance for the week of January 27:
• PC/Mac: NA and EU megaservers for patch maintenance – January 27, 4:00AM EST (9:00 UTC) - 8:00AM EST (13:00 UTC)
• ESO Website for maintenance – January 27, 1:00PM EST (18:00 UTC) - 4:00PM EST (21:00 UTC)

Buoyant Armiger Motifs being gotten?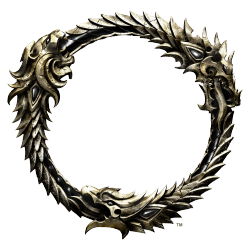 I completed Vivec's Storyline because in a livestream they said you would have a better chance at getting the motifs from locked chests.

300 chests farming later and no Motif. I even counted them too.

149 Simple, 101 intermediate, 37 advanced, and 13 master chests. Not one single motif yet.

Is it broken, or am I just getting really bad luck?