Maintenance for the week of June 8:
• PC/Mac: No maintenance – June 8
• Xbox One: NA and EU megaservers for patch maintenance – June 9, 10:00PM EDT (June 10, 02:00 UTC) - June 10, 5:00AM EDT (09:00 UTC)
• PlayStation®4: NA and EU megaservers for patch maintenance – June 9, 10:00PM EDT (June 10, 02:00 UTC) - June 10, 5:00AM EDT (09:00 UTC)

Confirmed Memory Leak in 1.1.2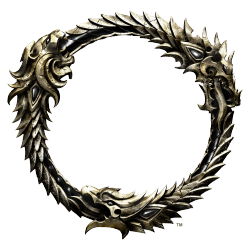 When will ZoS be hotfixing 1.1.2 to patch the now-confirmed memory leak?

To be clear, ESO.exe now has a confirmed memory leak. To reproduce:

- Launch game, but stay on the Login screen (do not login)

That's it. You will then see under Windows Task Manager that ESO.exe slowly consumes more and more memory.

That's should be a pretty easy list of steps (ONE) to reproduce the memory leak that even ZoS QA team can understand.

Will this be hotfixed today?