Maintenance for the week of December 11:
• PC/Mac: No maintenance – December 11
• ESO Store and Account System for maintenance – December 11, 6:00AM EST (11:00 UTC) - 12:00PM EST (17:00 UTC)
Anybody tested Snake in the Stars set on PTS?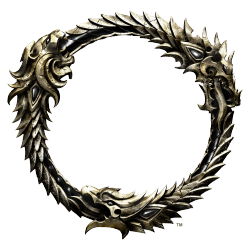 On paper this looks completely broken. So i was curious if anybody here tested it and see how it actually performs in the game? This set just concerns me is all.