I propose we make player speed multiplicative instead of letting it stack. This gives it diminishing returns and is in line with other forms of mitigation like physical/spell resistances. This will also tone down the speed meta to make it more in line with the other choices for damage mitigation (heals, shields, cloak, block, dodge, speed).
The speed meta is messing with the ability to target enemies. Not sure if the coding accounted for how speed is currently stackable sky high at the moment and how a skill was aimed at X location but target is already at Z location.
Start watching at 4:45 mark. Good visual explanation when you get to the pie chart.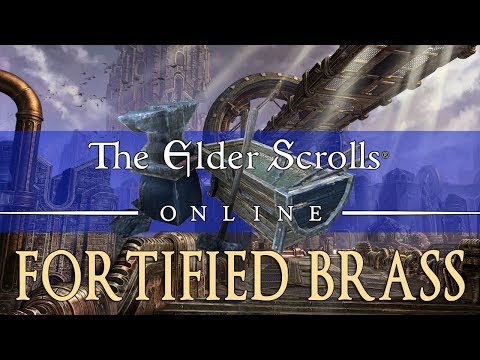 Class Rep Notes
Player Speed
ZOS told us they are aware players are moving too fast and are too difficult to target with melee and short ranged abilities. They want to slow us down. Swift Jewelry was something that was specifically mentioned. The Major Expedition buff being too strong was hinted at. The reps agreed that players are too fast and that Swift Jewelry is a primary offender, especially when it was additive to other speed boosts and Forward Momentum. The reps did not agree that the Major Expedition was too strong. It was mentioned that diminishing returns may be a better way to address the issue than flat out nerfs as it is the stacking of speed that is the primary issue.
Edited by Skoomah on September 29, 2018 3:57AM