Maintenance for the week of August 19:
• ESO Website for maintenance – August 22, 7:00AM EDT (11:00 UTC)

People without Elsweyr are creating and playing with Necromancers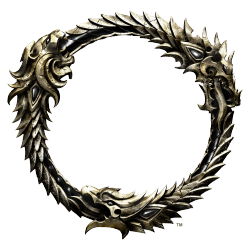 Didn't see any news about Necromancers becoming free and I think is weird.
People on guild chat are reporting being able to create and play with Necromancers but can't go to Elsweyr.

And I had a guild member trying in a second account without Elsweyr and succeeded. Is it a bug or a feature?