The issues related to Steam players logging in to the North American and European PC/Mac megaservers have been resolved at this time. If you continue to experience difficulties at login, please restart your client. Thank you for your patience!

RIP light armor :( ( PvP )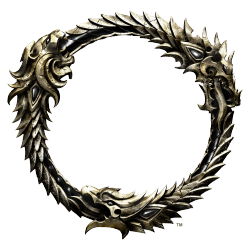 I feel like even if i wear all impen or all reinforced theres no way to sustain without shields.

Is shields the onlyyy viable option for light armor?