Maintenance for the week of May 10:
• ESO Store and Account System for maintenance – May 12, 4:00AM EDT (8:00 UTC) - 12:00PM EDT (16:00 UTC)
The hardware issue is resolved, and the North American Xbox One megaserver is now available. Thank you for your patience!
Nothing but ppl sitting around on their $200 mounts...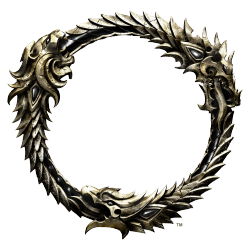 Every time I log in. They aren't even playing the game. They just stand around at every wayshrine and crafting hub on their $200+ casino crate mounts, waiting for attention I guess.

This is what your agenda to milk insecurity and the need for exclusivity through gambling has done to the game, ZOS.

I don't even want to log in anymore. Thanks for giving me another reason to loath humanity.

Edited by Phinix1 on April 6, 2017 2:15AM