Maintenance for the week of December 11:
• PC/Mac: No maintenance – December 11
• ESO Store and Account System for maintenance – December 11, 6:00AM EST (11:00 UTC) - 12:00PM EST (17:00 UTC)
Tri Focus Lightning Staff over nerf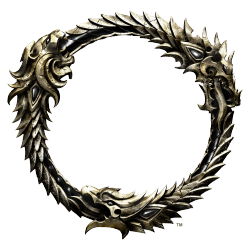 Dear Devs.

I understand that you wanted to reduce the strong AoE with the lightning staff. Not sure that was such a big problem but I can except that it was slightly too strong.
But you are taking a sledgehammer approach to fix a slightly bent nail.

You could have left it all as it is with every tick and just reduced the AoE damage by e.g. 1/3 and it would have been just fine.

If you are hell bent on doing only the last tick than double the last tick AoE damage for lightning staff as some kind of "big lightning explosion."