Maintenance for the week of August 17
• PC/Mac: No maintenance– August 17th
• Xbox One: NA and EU megaservers for maintenance – August 20th, 6:00AM EDT (10:00 UTC) – 10:00AM EDT (14:00 UTC)
• PlayStation®4: NA and EU megaservers for maintenance – August 20th, 6:00AM EDT (10:00 UTC) – 10:00AM EDT (14:00 UTC)

The new 'improved' stranglers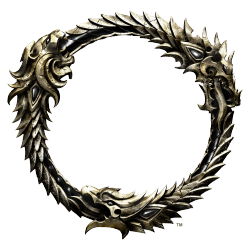 Mythic Items
Thrassian Stranglers:
Reduced the Weapon and Spell Damage per stack to 17, down from 40.
This set no longer causes you to take 1% more damage per stack, or decreases your healing taken by 1% per stack.
This set now causes you to lose 120 Maximum Health for every stack you have. The maximum stack count stays at 50, resulting in the final stats to be 850 Weapon and Spell Damage, -6000 Health, and -50% shield efficacy.
Increased the duration of the stacks to 1 hour, up from 10 minutes, to better cement the quasi-permanent permanency.
How utterly useless. I can't really think of anything else to say...