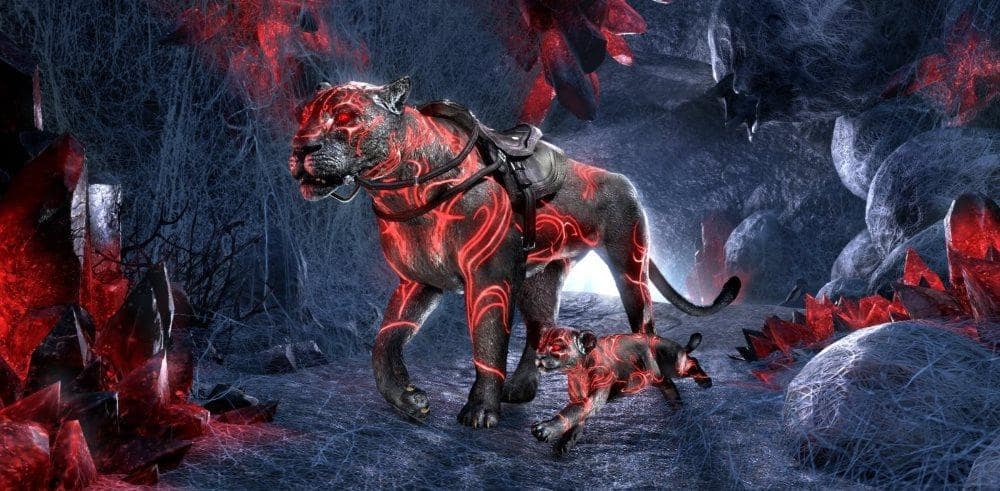 This is the official discussion thread for the "
Twitch Drops & More Are Coming to The Elder Scrolls Online!
" blog article.
Very soon, you'll be able to earn unique Crown Crates just by watching The Elder Scrolls Online on Twitch, and we're bringing Crown Packs, ESO Plus, and ESO: Summerset to the Games on Twitch digital store. Want to know more? Check out this article for full details!