WINNERS! The BBC's Witches Fest Costume Contest!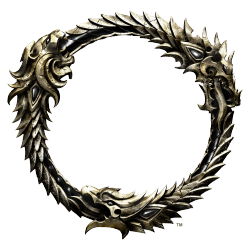 HERE ARE THE WINNERS of The BBC's 3rd Annual Witches Festival / Halloween Costume Contest!Congrats to all the winners - see you next year!HUGE thanks
to Zenimax for providing killer prizes including
3 winners of 3,000 Crowns, An Exorcised Coven Cottage, a Shadowghost mount and more!
4th Prize: Mudcrab Pet!
5th Prize: Mudcrab Pet!
Random Drawings - Mudcrab Pet Winners!
@nostrudel
(PC-NA)
SkeletonBuddie (Playstation)
@Riveano
(PC-EU)
@Alpha-Lupi
(Xbox)
xNASTYxBUTLERx (Xbox)
@Donhx
(PC-NA)
PC-NA Winner of ONE MILLION GOLD from The BBC:
@Echo_ofDragonfire
@ZOS_GinaBruno
@ZOS_JessicaFolsom
Edited by hiyde on November 12, 2017 4:12PM
@Hiyde
GM/Founder - Bleakrock Barter Co (Trade Guild - PC/NA) | Founder/Officer - Blackbriar Barter Co (Trade Guild-PC/NA)