Maintenance for the week of February 6:
• PC/Mac: No maintenance – February 6
• EU megaservers for maintenance – February 7, 9:00 UTC (4:00AM EST) - 17:00 UTC (12:00PM EST)
• NA megaservers for patch maintenance – February 8, 4:00AM EST (9:00 UTC) - 10:00AM EST (15:00 UTC)
• EU megaservers for patch maintenance – February 8, 9:00 UTC (4:00AM EST) - 15:00 UTC (10:00AM EST)

How to farm Khajiit Skooma Bubbler Design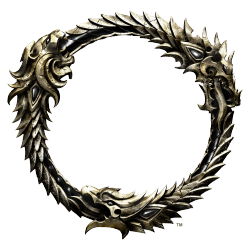 Free information for sale:
Level Thieves Guild skill line to level 7 (farm spot is inside quest instance).
Quest is "Forever Hold Your Peace"
Continue quest until you're inside
Hublajad Palace
.
Pickpocket the
servants
until you has your stuffs.
Do not complete the quest or you will not be allowed back inside and will need a new character.
Edit: A more detailed guide
https://www.reddit.com/r/elderscrollsonline/comments/6aw5tf/guide_where_to_find_the_design_khajiit_skooma/
Edited by DannyLV702 on May 15, 2017 3:43PM