Maintenance for the week of March 20:
· [COMPLETE] Xbox: NA and EU megaservers for maintenance – March 22, 6:00AM EDT (10:00 UTC) - 10:00AM EDT (14:00 UTC)
· [COMPLETE] PlayStation®: NA and EU megaservers for maintenance – March 22, 6:00AM EDT (10:00 UTC) - 12:00PM EDT (16:00 UTC)
Best Solo Class (Sorc or Temp?)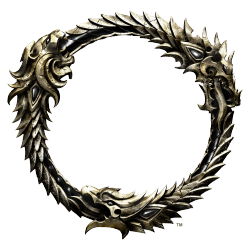 I've been reading the forums and searched for "best solo class," but all of the threads seem to be from Aug 2015 or earlier.
I believe there's been some patches since then because my Templar doesn't have 'Puncturing Sweep' and no healing+damage type spell/skill.
My Templar is only level 3, and my Sorcerer is only level 6. I did see a common theme of "any class can solo" but I'm looking for the lesser learning curve since I'm completely new to ESOTU.
Thanks!