Maintenance for the week of January 23:
• [COMPLETE] ESO Website for maintenance – January 26, 3:00PM EST (20:00 UTC) - 8:00PM EST (January 27 - 3:00 UTC)
Can we get smaller pebbles plz?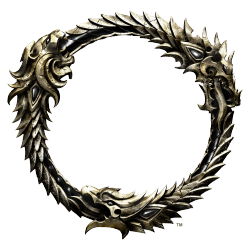 Total ESO FWP: I obtained the Vvardenfell scale model a few days ago and would like to suspend my own miniature version of Baar Dau over Vivec City. The pebbles you can get are way too big... I request smaller pebbles plz.

For now I guess I'll just suspend a potato over mini Vivec City...