Maintenance for the week of November 30:
• PC/Mac: No maintenance – November 30
[Forum Issue] Anyone know how to force Forum Search to use the Category Filters?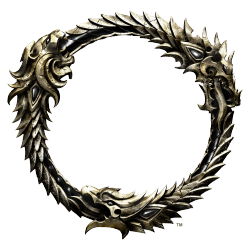 Since a month now no matter what browser I use the Forum Search Function will not use the Category Filters.

Every search returns posts from every possible Forum Category no matter which is selected.

It is as bad as trying to use the Support Search function with hundreds of replies from categories I didn't want.