The hardware issue is resolved, and the North American Xbox One megaserver is now available. Thank you for your patience!
Maintenance for the week of May 10:
• PC/Mac: No maintenance – May 10
• ESO Store and Account System for maintenance – May 11, 4:00AM EDT (8:00 UTC) - 12:00PM EDT (16:00 UTC)
Literally feel like giving up Need some help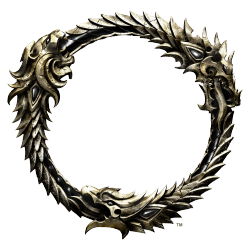 I'm noobing it hardcore. Am new to the game, only level 15 and after reading through so many different forums I just feel as if I'll never figure out all there is to know. Reading some of the posts is like literally trying to read another language. I feel like I'm missing out on pretty much everything the eso has to offer. In need of some serious help and advice. Anyone willing to help me out?
Edited by GEARHEAD427350 on October 28, 2016 3:06AM