The Xbox Live™ service interruption has been resolved. Thank you for your patience!

We will be performing maintenance for patch 5.2.4 on the PTS on Tuesday at 8:00AM EDT (12:00 UTC).
pts next monday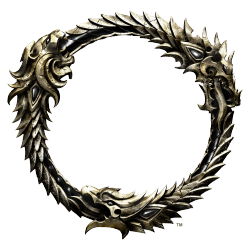 Will update 12 be on PTS next monday, i heard it from a video in gamerscom.