Maintenance for the week of May 27:
• PC/Mac: No maintenance – May 27
• PC/Mac: NA and EU megaservers for patch maintenance – May 28, 4:00AM EDT (8:00 UTC) – 8:00AM EDT (12:00 UTC)

BUG: Talons skill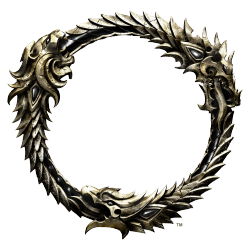 I was talking to customer support via email and they told me to put this problem on here. I've mentioned it In a few other areas but I don't think they were seen.
So I'm a dragon knight but no matter what character I use the skill talons only works like 20% of the time. Usually it just consumes magicka but almost never does the animation on the enemy character nor will it have the affect of the skill as well. ZOS please get back to me on this issue as I would prefer to be able to use this skill.

Further details- this skill has always existed for me on the Xbox one NA server since released on consoles. I have no issues with any other skills or classes and my internet is fine. (Except when the game crashes -usually in PVP- but many players have this happen often)

While I have your attention - in pvp there are moments where everybody in the campaign is forced to dismount from the horse at the same time. Just thought you guys should know about that one.