Maintenance for the week of January 14:
• [COMPLETE] ESO Store and Account System for maintenance – January 15, 2:00PM EST (19:00 UTC) - 6:00PM EST (23:00 UTC)
• [COMPLETE] ESO Website for maintenance- January 15, 3:00PM EST (20:00 UTC) - 6:00PM EST (23:00 UTC)
Enough is Enough! This letter must burn!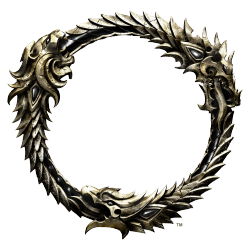 Everyone knows it:
The battle in Cyrodiil is in full play.
You just defended your keep.
Time to turn in your Quest and get back to the battle before your group leaves or the next keep is lit.
On a good day: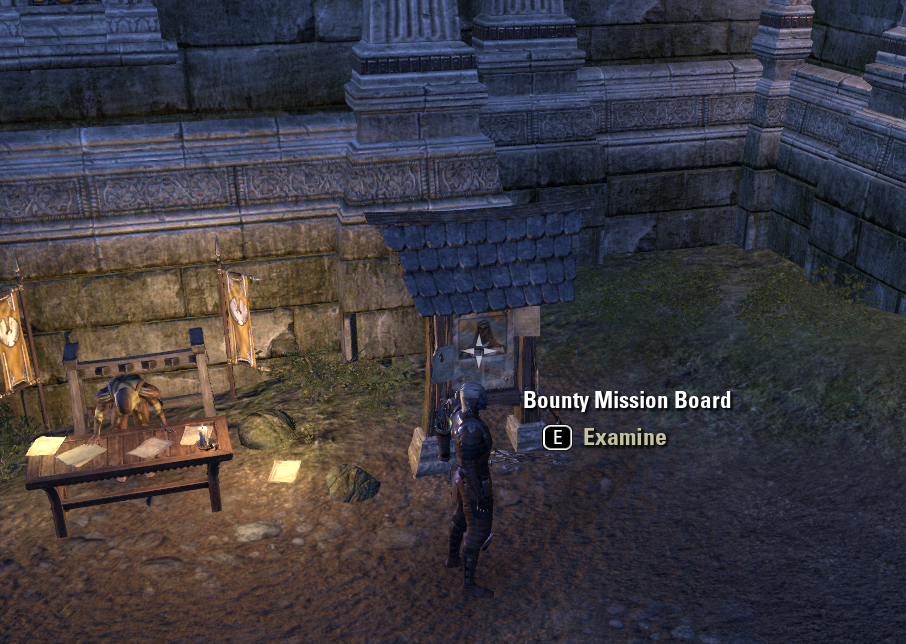 Ona bad day:
and on a really bad day you keep hitting E and this shows up over and over again: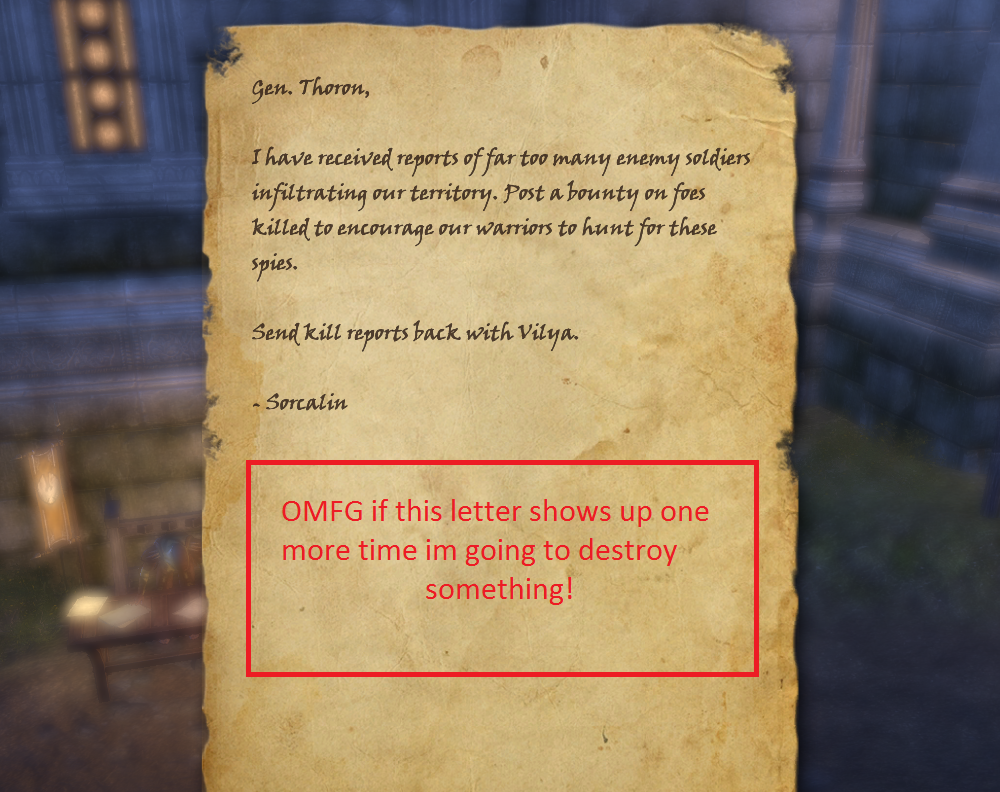 /annoyed!/
PS: i only play on AD so i dunno if there is something similar on the other sides - but please feel free to let me know.