Maintenance for the week of February 6:
• PC/Mac: No maintenance – February 6
• EU megaservers for maintenance – February 7, 9:00 UTC (4:00AM EST) - 17:00 UTC (12:00PM EST)
• NA megaservers for patch maintenance – February 8, 4:00AM EST (9:00 UTC) - 10:00AM EST (15:00 UTC)
• EU megaservers for patch maintenance – February 8, 9:00 UTC (4:00AM EST) - 15:00 UTC (10:00AM EST)

Mac Client - "Main Priority" according customer support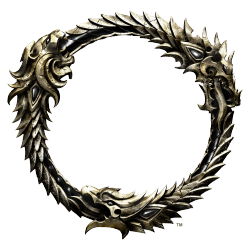 For 5 months I've been hearing that fixing the mac client is the top priority for ZoS by their CS reps. After trying everything they've advised and seeing no improvement, plus five months elapsing without any fix, I've come to the conclusion that they really don't want mac user's subscriptions.

I'd love to play this game, but it's more annoying than fun in AvA.

#1 cause of death is client crash...