Maintenance for the week of November 27:
· [COMPLETE] NA megaservers for maintenance – November 28, 4:00AM EST (9:00 UTC) - 6:00PM EST (23:00 UTC)
· [COMPLETE] EU megaservers for maintenance – November 28, 9:00 UTC (4:00AM EST) - 23:00 UTC (6:00PM EST)
The maintenance is complete, and the PTS is now available.
Are we going to see Necromancer get the Arcanist treatment?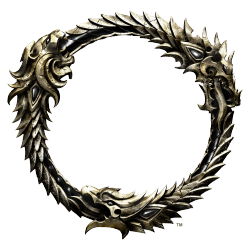 The Arcanist class has been a big hit with new Arcanist players everywhere you look. Meanwhile other paid DLC classes like Necromancer go heavily underplayed because they just don't bring much to the table and the class skills are very clunky compared to the ease of use you see with Arcanist.
I really like Necromancer but the class skills need an overhaul. The damage of the class skills with recent buffs is good but main spammables like Ricochet Skull need a faster cast and Blastbones needs improved tracking or a change in how it works. The Skeletal Mage needs more damage and the Spirit Mender needs to be buffed back in health because it dies too quickly.
There are a number of other gripes people have with Necromancer and there's been a ton of discussion recently on the forum.
https://forums.elderscrollsonline.com/en/discussion/634688/necromancer-a-heavily-neglected-class#latest
Hopefully the dev team is looking at the success of the new Arcanist class and looking for ways to pass that down to Necro and even Warden.