Maintenance for the week of April 3:
• PC/Mac: No NA megaserver maintenance – April 3
• PC/Mac: EU megaserver for maintenance – April 3, 8:00PM EDT (April 4, 00:00 UTC) – April 4, 10:00AM EDT (14:00 UTC)

Penetration VS weapon dmg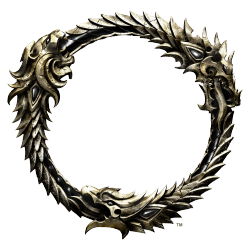 From a PvP perspective, which is more important and under which circumstances? Penetration or weapon dmg?

Ive noticed my stam sorc has low pen so I've chosen The Lover mundus over the warrior mundus.
I've also noticed that sharpened weapons don't seem to add to the penetration stat on the character sheet. (console.) who knows what other sources aren't displayed.

How much pen should I have?