Maintenance for the week of September 26:
• PC/Mac: No maintenance – September 26

The maintenance is complete, and the PTS is now back online. Patch 8.2.1 including the Firesong DLC is now available to test!
Structured Entropy make a HOT(repeat request)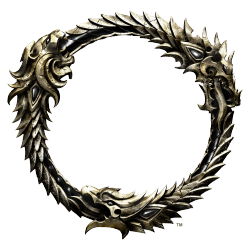 Hi,

I've seen this mentioned before on these forums and just added this to thread about a 'vigor' magicka morph.

I felt it was an idea that deserved reiterating.

I think they killed this morph in the last patch.
It definitely needed a nerf considering it did damage, healed and provided major sorcery.

I believe instead of removing the major sorcery, it would have been better to remove the DOT.
This would give us a meaningful choice between DOT and HOT.

Obviously it would need to be self cast and the heal would need improving as it is only worthy if cast on multiple targets at the moment.

Maybe if it did the DOT equivalent in health, like 18k over 12 secs?(that's based on my tooltip)

I don't know what would be the right numbers, but would appreciate your thoughts?