The issues related to logging in to the North American megaservers have been resolved at this time. If you continue to experience difficulties at login, please restart your client. Thank you for your patience!

vMOS Stalwart Sisterhood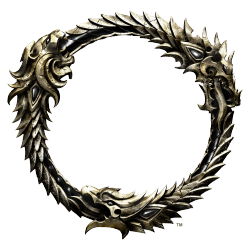 Has anyone gotten this achievement? Struggling to figure out a strategy. Can't find anything online either.