Maintenance for the week of January 30:
• PC/Mac: No maintenance – January 30
• Xbox: NA and EU megaservers for maintenance – February 1, 6:00AM EST (11:00 UTC) - 9:00AM EST (14:00 UTC)
• PlayStation®: NA and EU megaservers for maintenance – February 1, 6:00AM EST (11:00 UTC) - 9:00AM EST (14:00 UTC)

Datamined "Chapter III" - The Elder Scrolls Online: Elsweyr
Information in this thread found @ UESP Discord and @ Russian fan sites. Thanks to all the dataminers and the hard work, really appreciated!Special thanks to

@Zelenin
@Arko_Nam_La
@All the others involved to datamine this

________________________________


At the moment we're discussing the topic in several different threads but we're missing a comprehensive one so I thought it would be nice to have one huge thread with all the datamining directly presented.

As we learned today, the upcoming Chapter III will take place in Elsweyr. What we know by datamining as of now:

________________________________

Venture to the land of the Khajiit in The Elder Scrolls Online: Elsweyr, our newest chapter, an epic story in an all-new zone. Face dread creatures from the past—Dragons!—and discover the dark skills of a new character class, the Necromancer, as you join with new friends and old enemies to save Elsweyr from war and devastation.

ESO reaches new heights of storytelling with a war against the Dragons that unfolds and builds over four quarterly releases to an unexpected climax.


Features of Chapter III: Elsweyr will be:

- New zone: Elsweyr

- New class: Necromancer

- New "enemies": Dragons

- Overarching plotline throughout all of 2019's releases

________________________________







________________________________


Update 1: https://elderscrolls.net/2019/01/06/30234-eso-elsweyr-izobrazheniya-i-podrobnosti/




Update 2: from UESP Discorc

New Baandari Crates:


Update 3: ZOS Twitter

Box art of the upcoming Chapter: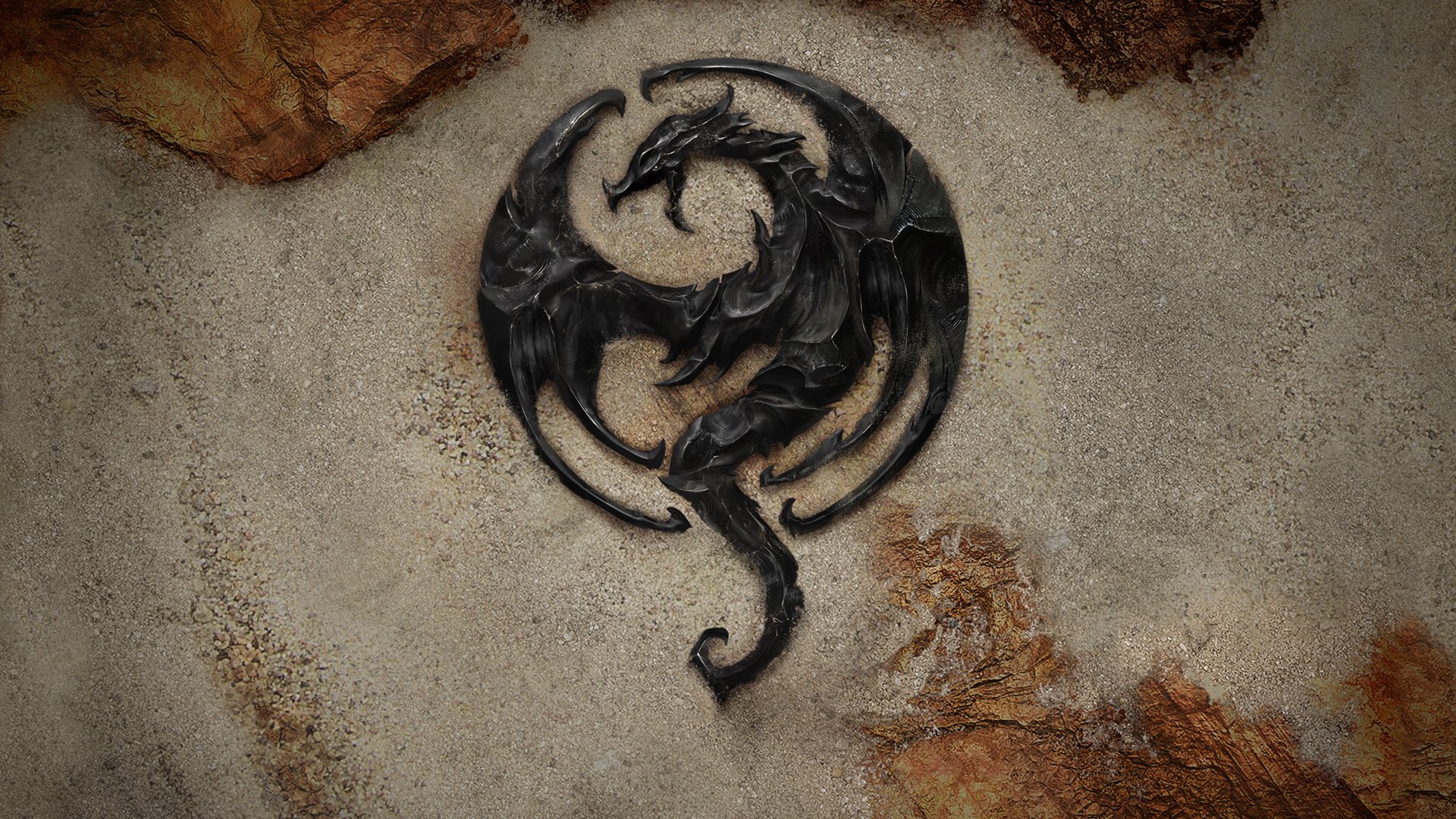 Abnur Tharn voiceover:

Update 4: UESP Discord

Venture to the land of the Khajiit in The Elder Scrolls Online: Elsweyr, our newest chapter, an epic story in an all-new zone. Face dread creatures from the past - Dragons! - and discover the dark skills of a new character class, the Necromancer, as you join with new friends and old enemies to save Elsweyr from war and devastation. ESO reaches new storytelling heights with an epic tale told across a Chapter and three DLC game packs.

Pre-purchase The Elder Scrolls Online: Elsweyr, the next chapter of ESO, and immediately receive the Rahd-m'Athra Horse Mount. Journey to the home of the Khajiit this June! Explore an all-new zone, battle Dragons, unlock the new Necromancer character class, and more!

Venture to Elsweyr: Explore the savannahs and canyons of the homeland of the Khajiit that's been ravaged by plague and warfare. Can you help the resilient Cat-Folk land on their feet?
Grasp the Power of Necromancy: Wield mastery over life and death with a new character class that unearths the secrets of spirits and the undead and puts their grim power into your hands.
Defend Against Dragons: An ancient horror buried since mythic times has been released, and scaled terror attacks from the skies! You'll need new allies and weapons to take them down.

"Largest of all the furstocks, or ""breeds"" of Khajiit, the Senche-raht is fully intelligent, and in combat often serves simultaneously as warrior and mount."

"Allows you to convert your gear to the Dragon Bone style."


I will keep this thread updated.
Edited by Seraphayel on January 15, 2019 6:00PM
Xbox Series X (EU)
- Daggerfall Covenant -