Maintenance for the week of May 10:
• PC/Mac: No maintenance – May 10
• ESO Store and Account System for maintenance – May 11, 4:00AM EDT (8:00 UTC) - 12:00PM EDT (16:00 UTC)
We will be performing maintenance for patch 7.0.3 on the PTS on Monday at 8:00AM EDT (12:00 UTC).

Shield Changes and Bastion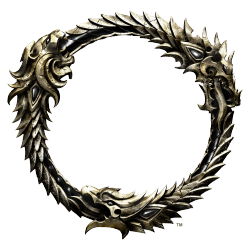 So with the cap of 40% of Max Health, does this limit Bastions' usefulness?

If it's capped at 40% of your Max Health..that means my particular shield would 6.4k Is 6.4k All I can hope to achieve, or will bastion allow me to push that number higher than 6.4k?