Seeing people use the set on every single build including Magicka based ones -which is okay, the game itself pushes you to use whatever you want- is now frustrating. Dozens of people are hitting ~50k on their magblades using the perfected version combined with Siroria.
When I first tried it on PTS, I was happy to recieve another set other than War Machine as a stamina player but with every PTS patch, it just became stronger and stronger and now it's considered pretty much BiS for every single class. I don't want to sound selfish here and ask you guys to rework it so that it is usable for stamina players only, you just need to adjust the damage output this set is doing to balance the differences between sets as Relequen itself is giving
at least
5k dps.
Example:
https://youtube.com/watch?v=BlrDkTGcBQk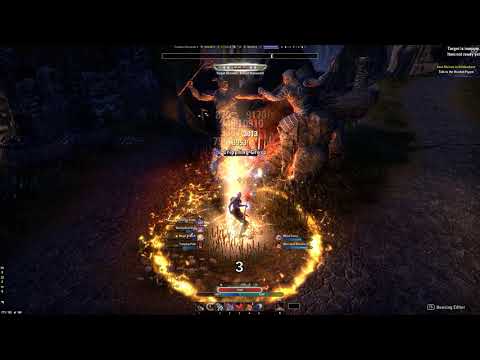 https://www.youtube.com/watch?v=BlrDkTGcBQk
Another thing is the current bug players are having. If there is more than one person using the perfected version in the group, the set's dps is somehow lowered. However, if there are 2 players; 1 with non-perfected 1 with perfected, it works just fine. I am not sure if this was intended.