Maintenance for the week of January 27:
· [COMPLETE] PC/Mac: NA and EU megaservers for patch maintenance – January 27,  4:00AM EST (9:00 UTC) - 8:00AM EST (13:00 UTC)
· [COMPLETE] ESO Website for maintenance – January 27, 1:00PM EST (18:00 UTC) - 4:00PM EST (21:00 UTC)
The point of Alliance wars is to make three factions who fight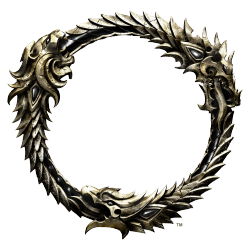 So can we please make it so if you have one faction in a campaign you cannot join in the same campaign in another faction.
In Vivec EU there is currently an orange faction because if 3 of the main ball groups cannot get in their favoured faction, they just log into the other faction and help their friends in the other faction.
You know if we didn't have the extra ball groups working together we might even get less lag.....But that is just dream now, we have all become accepting of the lag and bugs now....