Maintenance for the week of September 26:
• PC/Mac: No maintenance – September 26

GAP closers from stealth are broken.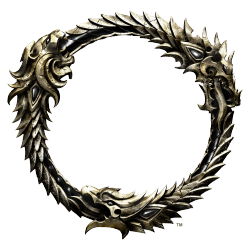 DUDE ZOS FIX UR GAME! Totally being honest right now but everyone I encounter is literally exploiting gap closers from stealth, its bugged and it *** sucks. Zos what kind of pvp is this when someone is able to macro all of his moves because gap closers render players in an infinite gap close animation and they can button mash skills to their hearts content until it finally hits me with 10- moves in one second with no animation shown at all. ALSO why do gap closers snare the crap out of us. Like really dude as if streak and dodge roll being nerf isn't enough people can just gap close spam someone to oblivion and not have to worry about buffing up their speed or worry about losing stamina sustain. Can gap closers get the same nerf like streak and dodge roll did please. And to top it all off performance is complete dog ***. I'm dueling people in stormhaven and many of my wins/losses with my friends are because of cc bugs or health desyncs and we can both see it when it happens its not fun at all. This patch is decent compared to other patches but performance is *** and gap closers are *** please fix.