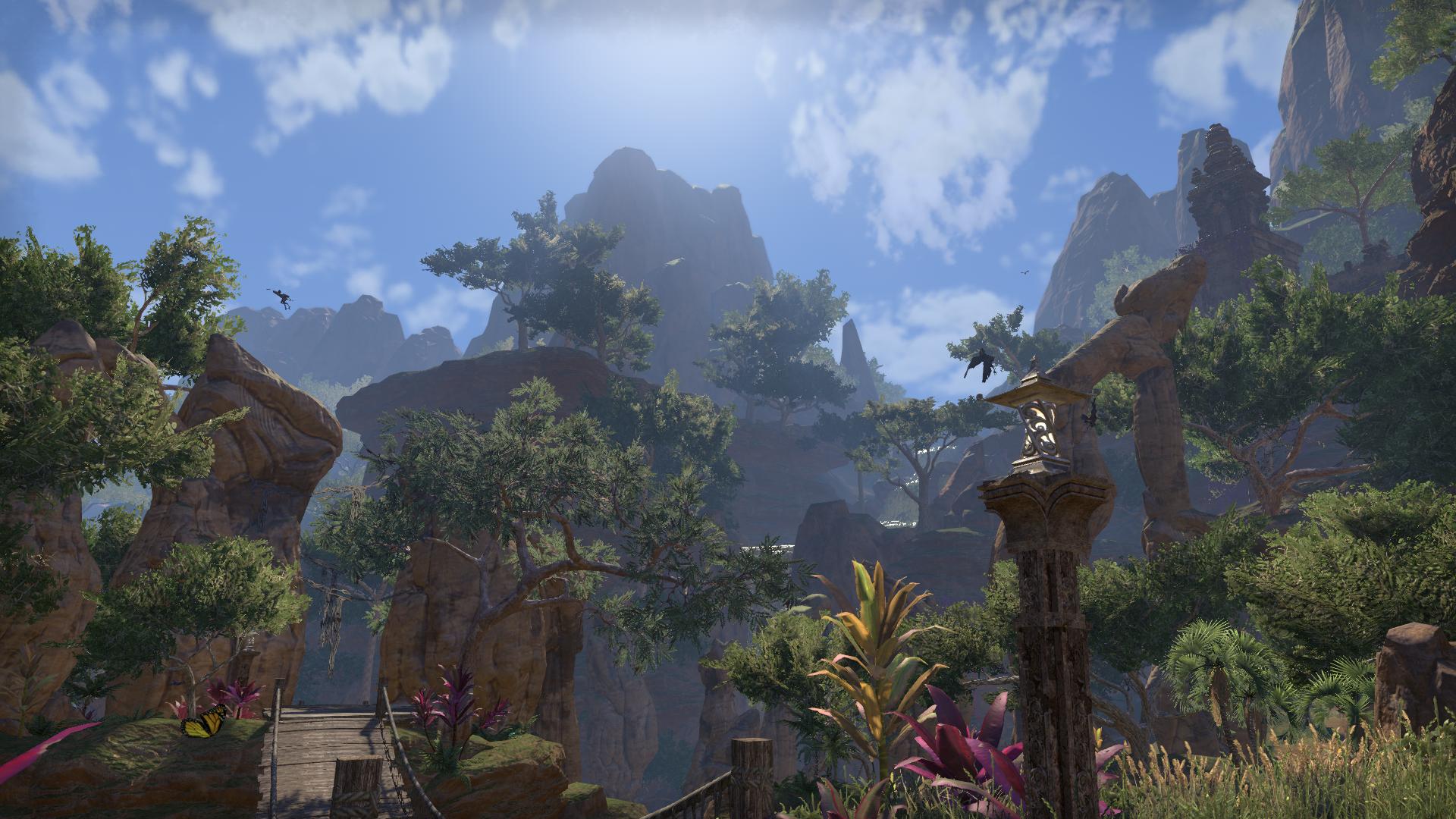 Hello, and welcome (back) to the Elder Scrolls Online!
If you are familiar with Tamriel from other TES games, come see it again for the first time.
If not, get ready to explore an amazing new world filled with wonders and dangers, and naturally, dangerous wonders and wondrous dangers.
There are lots of helpful players, good
guides
, and links to useful content on these forums. This includes guild recruitment pages [
PC/Mac-NA
,
PC/Mac-EU
,
XBoxOne-NA
,
XBoxOne-EU
,
PS4-NA
,
PS4-EU
] and request threads, even one for
making friends
. Go ahead and people to your friends list and join a guild (you can be in up to five guilds in this game).
Don't be shy. We were all new here once. Just go ahead and post a new topic if you can't find one already made. Feel free to chat or ask questions in this thread as well to get started.
And
current players who like to come here and help
, please comment and give a nice welcome! What have you been up to lately with the game? Stop by once in a while and share
What are you looking forward to most in western Skyrim?
- - - - - - - - - - - - - -
Added for convenience:
1. A new player/long time gone returner pile of stuff in one (hopefully easy to scroll through) from way further in this thread:
https://forums.elderscrollsonline.com/en/discussion/comment/6069170/#Comment_6069170
FYI if you want ever want to get to the original main story to kind of have a starting point for meeting many key NPCs, you can travel to Davon's Watch in Stonefalls for EP, Vulkhel Guard in Auridon for AD, or Daggerfall in Glenumbra for DC and talk to the Hooded Figure to pick up the quest "Soul Shriven in Coldharbour". This isn't necessary, but some players find it helps to ground them in the game a little.
2. A YouTube video encyclopedia for ESO (jump to what you need) from Dottz: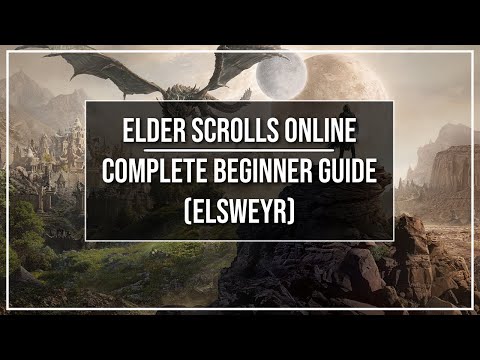 Wherever your adventures in Tamriel take you, best of luck to you!
Edited by tinythinker on May 22, 2020 12:47AM
❤
Experienced, new, returner?
❤
Help keep ESO's community strong
ᕙ༼ຈل͜ຈ༽ᕗ
-- share what you love about the game, offer constructive feedback, and make friends.
ʕ·ᴥ·ʔ
. . . . . . . . . . . . . . . . . . . . . . . . . . . . .
Who are you in Tamriel (whether it's just your character's attitude & style or a full backstory)? -
Share your Character's Story!
◔ ⌣ ◔
(And let us know
🔷
What Kind of Roleplayer You Are
🔷
- even if that only extends to choosing your race)
. . . . . . . . . . . . . . . . . . . . . . . . . . . . .
Support Mudcrab Mode for ESO
(\/)!_!(\/)
- part joke, part serious, all glorious! You butter be ready for this