Maintenance for the week of March 20:
• PC/Mac: No maintenance – March 20
• Xbox: NA and EU megaservers for maintenance – March 22, 6:00AM EDT (10:00 UTC) - 10:00AM EDT (14:00 UTC)
• PlayStation®: NA and EU megaservers for maintenance – March 22, 6:00AM EDT (10:00 UTC) - 10:00AM EDT (14:00 UTC)

Not getting email for OTP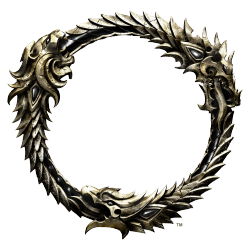 Anyone else having problems with getting the email for the OTP? Everything was good until Friday. I got the OTP popup when trying to log in on Multi accounts. And never getting the gmail. This is stopping me from getting daily log in. And playing the game. I can log into the website on my accounts without a problem. I have checked my email setting. Nothing in spam or being filtered.

yes I have read about where they did some update to the OTP. And might get email in some other language..

Please fix the sending email server that sends the OTP.
Edited by ZOS_Icy on January 22, 2023 7:06PM