Maintenance for the week of April 3:
• PC/Mac: No NA megaserver maintenance – April 3
• PC/Mac: EU megaserver for maintenance – April 3, 8:00PM EDT (April 4, 00:00 UTC) – April 4, 10:00AM EDT (14:00 UTC)

*HELP* Impossible to change passwords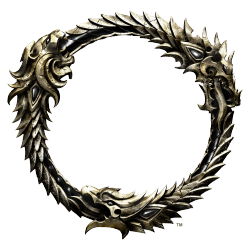 I've decided aftera few years to return to ESO. I've forgotten my password since then and figured I'd just change my password. This leads to the private question that needs to be answered, I've forgotten the answer to that one aswell. I've had the same experience about 2 years ago or more aswell and submitted a ticket which was never answered and left it like that. This time I'm looking a little deeper than just giving up and that is why I'm submitting this on the Forum.

How does this get fixed? I've tried to change it in multiple ways and submitted tickets altho I fear for them to be not answered and I feel like I'd like some direct help with this.
It feels as if I'm being sent in circles concerning the reclaimation of my account and it is quite frustrating. Anybody else that has or is having the same problems?