Maintenance for the week of April 3:
• PC/Mac: No NA megaserver maintenance – April 3
• PC/Mac: EU megaserver for maintenance – April 3, 8:00PM EDT (April 4, 00:00 UTC) – April 4, 10:00AM EDT (14:00 UTC)

Character Stuck in Terrain & considered moving.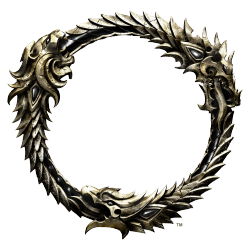 Error 318 Dropped from Server While Stuck in Terrain
My Warden Frolics-With-Bears is currently stuck in the terrain in Imperial city. I used the werewolf leap ability and apparently clipped something as I am now stuck in between the bushes and the corner of the building. I can not stay logged in as being stuck the way I am is generating spam.
I tried using the sigil of retreat and the unstuck feature. I can't stay logged in long enough to have someone kill me. I would love to continue to pvp and finish my quest. Had the ritual wine part finished.
My character appears to be jiggling and the messages I get is that it is moving. It also appears no one of the other factions can see me either.