The maintenance is complete, and the PTS is now back online and patch 9.2.1 is available.
Keybind Modifiers (not working)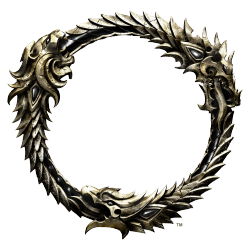 Keybind modifiers are not working on PTS. Cannot create any keybinds using ALT, CTRL, SHIFT, etc. The last single keypress is the only one saved. At the time I'm writing this, the live server is working as expected.