The maintenance is complete, and the PTS is now back online and patch 9.2.1 is available.
How many people are going to play Tales of Tribute?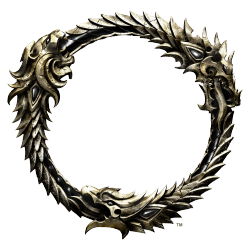 I can never get a match. And the clues ... I've found all but 2 but can't find them. Even the Tales of Tribute tips sites aren't updating clues. I'm wondering how many people will play this? Probably the same 10 people every week on the leader boards is what I predict.

Has anyone else had a problem with some of the clues?