Maintenance for the week of January 30:
• PC/Mac: No maintenance – January 30
• Xbox: NA and EU megaservers for maintenance – February 1, 6:00AM EST (11:00 UTC) - 9:00AM EST (14:00 UTC)
• PlayStation®: NA and EU megaservers for maintenance – February 1, 6:00AM EST (11:00 UTC) - 9:00AM EST (14:00 UTC)

Trying to run on Linux for the first time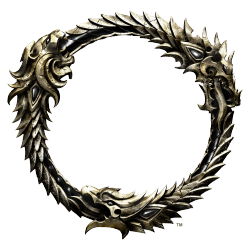 So I've jumped to linux (Pop OS) and I forgot something important. Even though ESO apparently works through steam with proton... I don't have the steam version of the game. I have the standalone type. I tried using wine and installed the game there, but the furthest that would let me is opening the launcher, downloading the game, but the play button would break when clicking.

So what I'm hoping to learn is either how to get wine to run ESO (I'm new to this) or simply moving my game to the steam version. If I have to redeem a key or something that's fine. I feel if I can get my account on to steam then it'll be a lot easier to make thee game run than trying to get the standalone version running.

If anyone knows about this stuff, could you let me know which option here is better, and how to tackle it?