Maintenance for the week of December 6:
• [COMPLETE] ESO Website for maintenance – December 8, 7:00AM EST (12:00 UTC) - 3:00PM EST (20:00 UTC)
Lyranth's voice doesn't have the metallic sort of quality it usually does.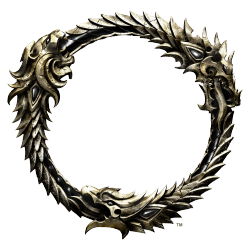 I noticed, while playing through the main questline of Deadlands, that her voice as well as Rynkyus's do not have the usual metallic Dremora sound they usually do.
I did really enjoy the voice acting, though, and would love to know who voiced Rynkyus.
Edited by CuriousNumber5 on October 5, 2021 7:12PM