Due to a hardware issue, the ESO Store and Account System have been taken offline for maintenance. We will update as new information becomes available.

Wrothgar daily contract coffers only giving trash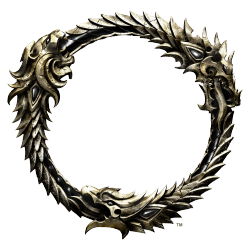 Just looted 2 Wrothgar Daily Contract Coffers and came away with nothing but a single piece of ancestor silk and rubedo trash gear from each. Done untold dailies and theres always SOMETHING from zone in it. Anyone else experience this?