The issues have been resolved, and the ESO Store and Account System are now available.

Wrothgar daily contract coffers only giving trash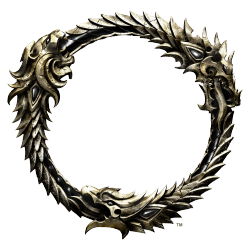 Just looted 2 Wrothgar Daily Contract Coffers and came away with nothing but a single piece of ancestor silk and rubedo trash gear from each. Done untold dailies and theres always SOMETHING from zone in it. Anyone else experience this?