The hardware issue is resolved, and the North American Xbox One megaserver is now available. Thank you for your patience!
Maintenance for the week of May 10:
• PC/Mac: No maintenance – May 10
• ESO Store and Account System for maintenance – May 11, 4:00AM EDT (8:00 UTC) - 12:00PM EDT (16:00 UTC)
Every time an NPC dies, the game stutters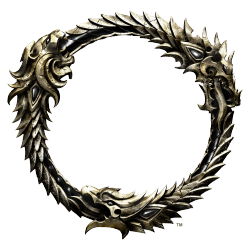 I am on a Xbox One X and every single time a NPC is killed, I get a small stutter. As you can imagine this is very noticeable in dungeons since stuff is dying all the time. My buddy playing on a regular Xbox One said the same was happening to him. Started happening right when Greymoor released.