We will be performing maintenance for patch 9.2.1 on the PTS on Monday at 10:00AM EDT (12:00 UTC).

Ghastly Eye Bowl MIA?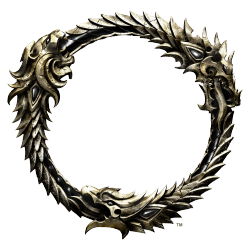 I just created a max level character on PTS to test some things out. I read all the recipe books, but Ghastly Eye Bowl is nowhere to be found. Was it removed?