The issues have been resolved, and the ESO Store and Account System are now available.

Add-ons showing as out of date even though they've been updated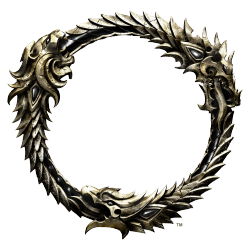 Returning after a break at the release of Scalebreaker and I noticed most of my add-ons were showing 'out of date'. I updated them all with minion, but I still have a handful of add-ons still showing out of date. As far as I can tell I have all the libraries updated. Anyone know of a solution to this problem?
vFG1 HM