The issues related to Steam players logging in to the North American and European PC/Mac megaservers have been resolved at this time. If you continue to experience difficulties at login, please restart your client. Thank you for your patience!

How tied are cyrodiil quests to the particular campaigns in which you pick them up?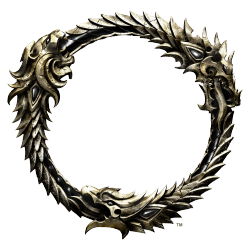 Which kinds of Cyrodiil quests do or don't have to be fulfilled in the same campaigns you first pick them up in? I do so little PvP that my own experience leaves me unsure.

Thanks!