Maintenance for the week of October 19:
• ESO Store and Account System for maintenance – October 21, 10:00AM EDT (14:00 UTC) – 12:00PM EDT (16:00 UTC)
How tied are cyrodiil quests to the particular campaigns in which you pick them up?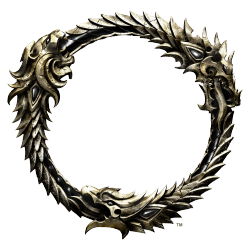 Which kinds of Cyrodiil quests do or don't have to be fulfilled in the same campaigns you first pick them up in? I do so little PvP that my own experience leaves me unsure.

Thanks!