Maintenance for the week of December 9:
• PC/Mac: NA and EU megaservers for patch maintenance – December 9, 4:00AM EST (09:00 UTC) - 8:00AM EST (13:00 UTC)

I just figured out what ZOS is trying to do by nerfing Power Surge for Sorcs.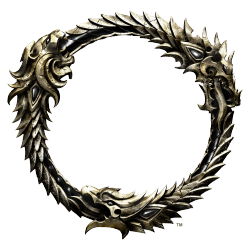 He is creating a money drain so that Sorcs are always supposed to be running Spell Power pots.

This is freaking *** considering how hard collecting Corn Flower is and how expensive it is in the game.

if this is their idea of getting rid of the excess money supply it's a stupid one.