The issues related to Steam players logging in to the North American and European PC/Mac megaservers have been resolved at this time. If you continue to experience difficulties at login, please restart your client. Thank you for your patience!

Were the Dwemer Always an Extinct race in Elder Scrolls Games?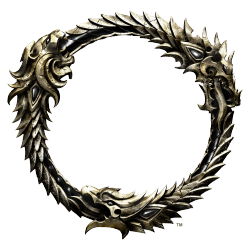 I was asking my son about this and he showed me a picture of the one "Dwemer" from old Morrowind. It was some fat dark elf looking dude rocking Dwemer spider legs. Kind of reminded me of clockwork city type of folk, half man/ half machine. In that regard would Sotha Sil be close related to Dwemer? But then we got on to Dwarves. Were the Dwemer known as Dwarves? As the Dwarven Motifs in ESO are very Dwemer looking.

Totally Love the ELder Scrolls Lore, but I get so easily confused.