Maintenance for the week of January 18:
• PC/Mac: No maintenance – January 18
• PC/Mac: NA and EU megaservers for maintenance – January 19, 4:00AM EST (9:00 UTC) - 8:00AM EST (13:00 UTC)
• Xbox One: NA and EU megaservers for maintenance– January 21, 6:00AM EST (11:00 UTC) - 10:00AM EST (15:00 UTC)
• PlayStation®4: NA and EU megaservers for maintenance – January 21, 6:00AM EST (11:00 UTC) - 10:00AM EST (15:00 UTC)
Expand ability skins like the warden's bear to other classes (Necromancer examples)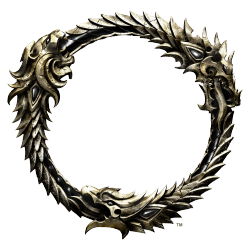 I would pay top dollar for ability skins.

Skeletal bombers >> bloated zombies that explode in a shower of gore

boneyard >> defiled ground where skeletons reach out of the ground (this is already an asset in the game)

summon skeletal mage >> summon zombies?

bone Goliath >> lich form

I'm sure you would make a killing off of these.